The Manufacturers Intermediary Apprenticeship Program (MIAP)
MACNY is proud to partner with the New York State Department of Labor and our Alliance Partners to sponsor the Manufacturers Intermediary Apprenticeship Program (MIAP).
What is MIAP (The Manufacturers Intermediary Apprenticeship Program)?
MIAP supports equitable access to Registered Apprenticeship for all individuals, regardless of their work experience or academic qualifications. Across the state, MIAP supports companies in the recruitment, upskilling, and retention of new workers by acting as intermediaries to help them establish and manage New York State Registered Apprenticeship program.

The program is supported by a group of Alliance Partners that are spread out across 8 different regions of New York State: MACNY (Central New York and the North Country), RTMA (Rochester), COI (The Hudson Valley), MAST (The Southern Tier), BNMA (Buffalo), CEG (Albany), Ignite LI (Long Island), and Brooklyn Chamber of Commerce (Brooklyn).
How do we help companies start Registered Apprenticeship programs?
We manage relationships

 with the 

New York State Department of Labor

 (NYSDOL).

We ease the administrative burden

 of company registrations.

We use our expertise and to help companies establish their own Registered Apprenticeship programs.

We manage programs by establishing internal processes and 

coordinating work-related classes

with community colleges and outside approved

education providers.

We act as a 

group sponsor

 (MACNY obtained the first-in-the-state approval from the New York State Department of Labor to become a "group sponsor" 

for advanced manufacturing).

We help companies 

access funding streams

 on the behalf of companies to offset the cost of managing their program.

We are here to help ensure your program is successful.
How do we support Individuals pursuing Registered Apprenticeship?
We leverage our relationships and resources to connect job-seekers with companies recruiting Registered Apprenticeship candidates.
 We provide information and knowledge about career pathways through Registered Apprenticeship, a springboard to high-demand careers.
We meet individuals where they are, upskilling them to levels required to attain and secure well-paying jobs in today's competitive global industries.
We monitor apprentices' progress toward receiving their industry-recognized credential
Want to learn more about Registered Apprenticeship?
Learn about the career opportunities available through Registered Apprenticeship.
How can your company benefit from a Registered Apprenticeship Program?
Recruit and develop a highly-skilled workforce that will help you grow your business.
"Our MIAP relationship with MACNY allows us to concentrate on running our business while MACNY ensures our apprentices' success."
John Scharr, pictured (left) with co-program manager, Paul Wiesner (right), and recent Journey Worker, Jake Wilson (middle). Including Wilson, Scharr and Wiesner have graduated three Electro-Mechanical Technician (EMT) apprentices to Journey Worker status, currently manage four others, and are in the process of registering an additional EMT and an Industrial Manufacturing Technician apprentice.
John Scharr
Maintenance Supervisor and Apprenticeship Program Manager
BAUSCH + LOMB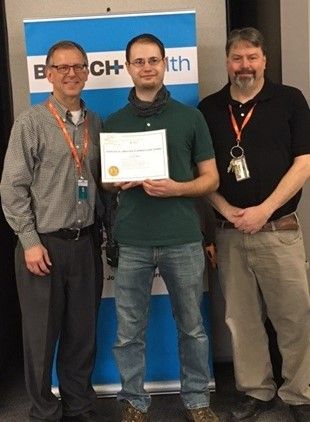 Meet Our Workforce Development Team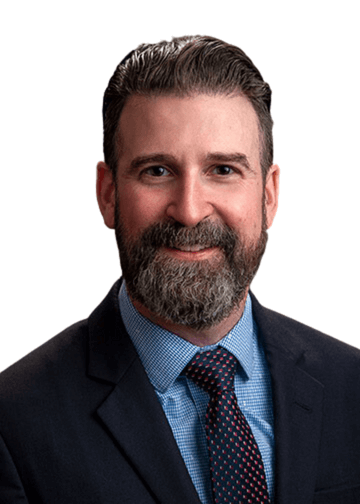 Michael Frame
Senior Vice President of Workforce Development & Chief Operations Officer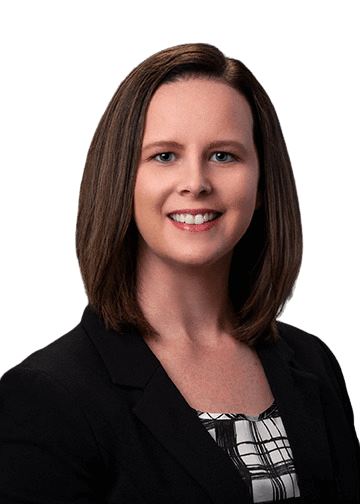 Amy Stage
Director of Apprenticeship & Workforce Development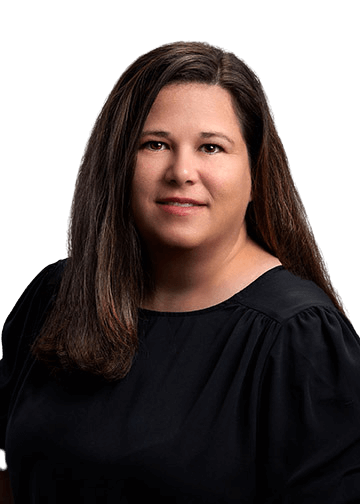 Colleen Blagg
Manager of Apprenticeship & Workforce Development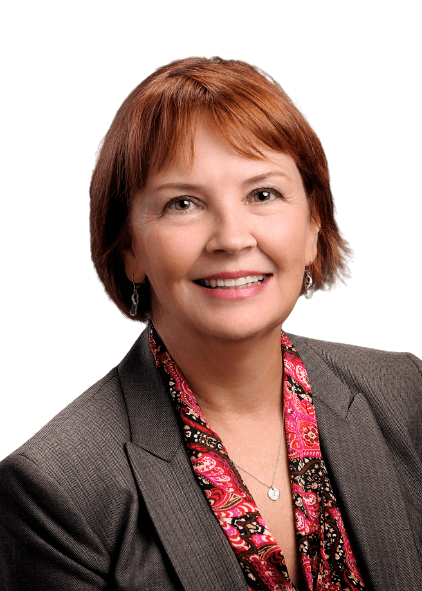 Eileen Donovan
Senior Workforce Development Specialist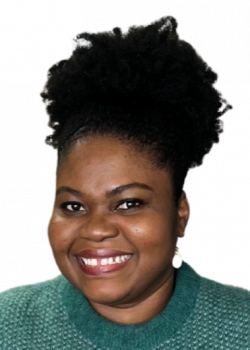 Yawa Zewou
Workforce Development Specialist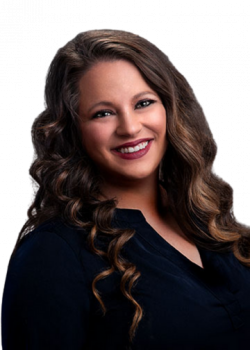 Samantha Wessing
Workforce Development Specialist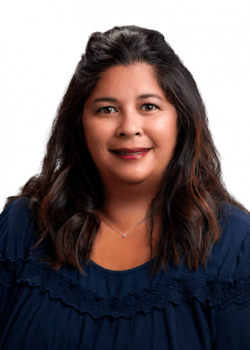 Althea Strife
Apprenticeship Coordinator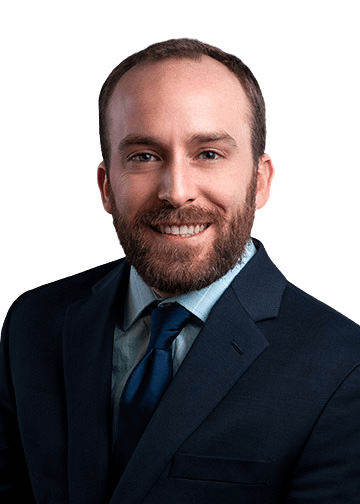 Patrick Langan
Workforce Development Program Manager - Military & Veteran Services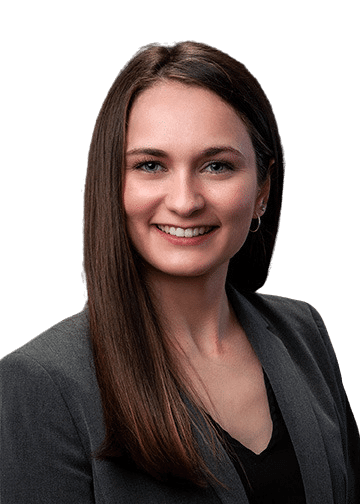 Amanda Rice
Finance & Contracts Administrative Specialist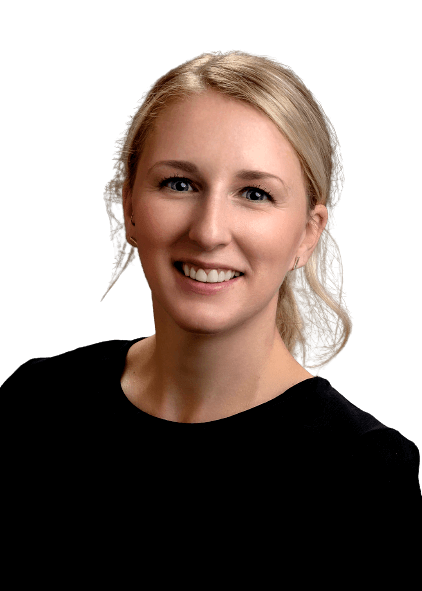 Marissa Beck
Marketing & Communications Manager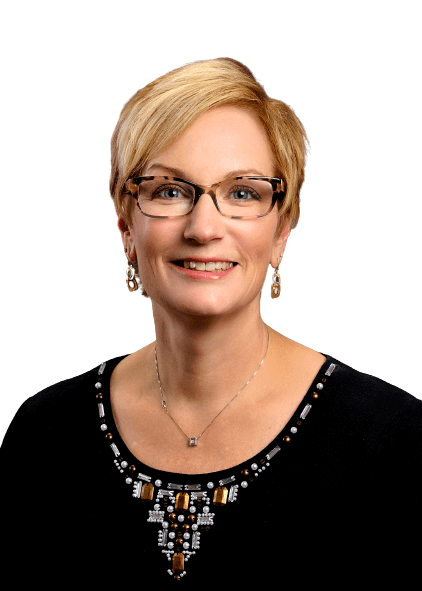 Martha Ponge
Workforce Development Consultant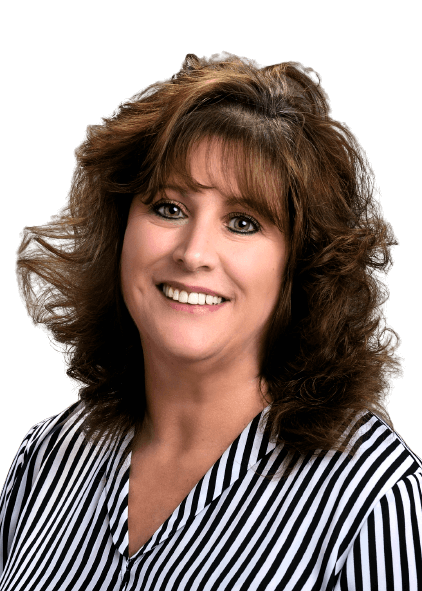 Laury Ferguson
Workforce Development Consultant
MACNY Members in the News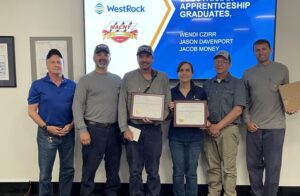 Wendi Czirr, Journey Worker Plant Maintenance, Offers Career Advice to Women Interested in Exploring Jobs in Manufacturing "Seek out opportunities that you might think
Read More »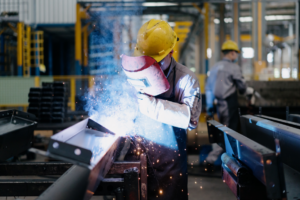 Registered Apprenticeship Versus a College Degree When discussing Registered Apprenticeship vs. The College Degree, we often hear: It's a viable alternative to a four-year
Read More »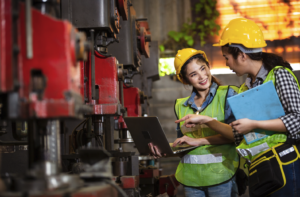 Step 1: Exploring the Connection between Apprenticeships in Vocational Training and High-Wage Careers Vocational training apprenticeships prepare newly graduated high school students with practical skills
Read More »