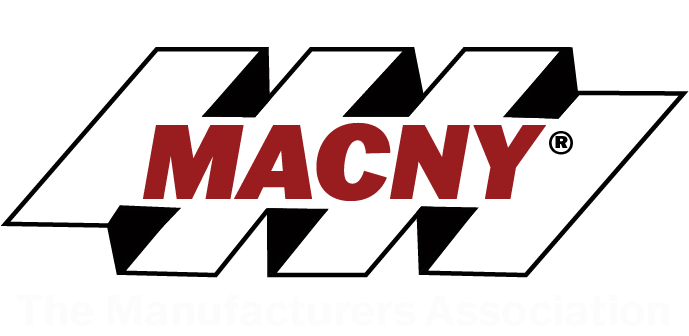 The Manufacturers Association of Central New York
MACNY currently sponsors seven of the most desired trades in Central New York. They work closely with the New York State Department of Labor in order to place skilled apprentices with small and medium businesses. Doing so helps bolster the manufacturing industry, which is currently experiencing a skills gap.
Growing the Highly Skilled Workforce of Tomorrow
This program not only gives young people an opportunity to get involved in the manufacturing industry, but also provides local companies with hardworking individuals who are willing to learn.
The average age of a skilled worker in the United States is 56 years old. If the manufacturing industry continues to ignore this fact, over 2 million jobs will go unfulfilled in the next 10 years.
The Manufacturers Alliance aims to avoid that dilemma and keep the manufacturing industry as strong as ever through apprenticeships.
Exploring Manufacturing Career Pathways
Business Involvement: Apprentices are eager to learn, but it all starts with the employer.
On-The-Job Training: Apprentices will learn necessary skills from an experienced mentor.
Related Instruction: Technical education comes from our partnerships with local community colleges, OEM providers & more.
Rewards for Skills Gains: Similar to any other job, as apprentices improve their skills, their pay increases.
National Occupational Credential: Apprentices receive a nationally recognized credential, known as the journeyman qualification.
Apprenticeships reduce turnover rate by increasing employee retention
Manufacturing accounts for 9% of all U.S. employees
Average wage (including benefits) is $81,289
Manufacturers have hired 800,000 workers since 2010 with continued growth
For every $1 spent in manufacturing, $1.81 is added to the U.S. economy
Questions? Get in touch with a member of the MACNY team.