Apprenticeship Program Partners
The Manufacturers Intermediary Apprenticeship Program (MIAP) holds a nationally recognized credential, signifying that we work with the best partners to ensure both apprentices and the companies involved receive a valuable experience.
Our partners help strengthen the manufacturing workforce by providing on-the-job training, traditional classroom learning, and related technical instruction. Skill development is crucial in our industry, and our partners don't disappoint. These organizations also make it easy for apprentices and businesses to participate in our program by offering low-cost, or even free, options.
The National Institute for Innovation and Technology identifies current and future roadblocks to innovations in strategic industry sectors such as semi-conductors, nanotechnology, and biopharma. Acting as an intermediary, they help accelerate apprenticeship program development and create new sector-based apprenticeship partnerships at regional and national levels. The NIIT is leveraging its National Talent Hub, regional outreach capabilities, and comprehensive industry engagement to take the lead in expanding the use of Registered Apprenticeships in strategic industry sectors.
The NIIT's Growing Apprenticeships in Nanotechnology and Semiconductors program, or "GAINS", was designed to meet the unique needs of these sectors. Leveraging the infrastructure of the National Talent Hub, they are the only organization with the specific industry expertise and apprenticeship experience to support the design and implementation of RAPs for the semiconductor and nanotechnology sectors and broaden the pipeline by creating access to underrepresented populations.

The State University of New York (SUNY), in partnership with the New York State Department of Labor (NYSDOL) and U.S. Department of Labor (USDOL), coordinate activities to expand Registered Apprenticeship in New York with a focus on engaging small, medium, and large employers to secure paid apprenticeships in high-demand, competitive wage occupations. Funded through appropriations in the New York State budget beginning in the 2016/17 Fiscal Year, this funding allows SUNY to support employers with Registered Apprenticeship programs by providing up to $5,000/apprentice for relevant SUNY and State Ed approved education for their specific trade. Funds can be accessed by SUNY colleges across the state to grow apprenticeship programs in their region. Coordination of funding for employers is available through the Alliance Partners and can be utilized by apprentices who are registered in Healthcare, Advanced Manufacturing, IT, and other non-construction trades.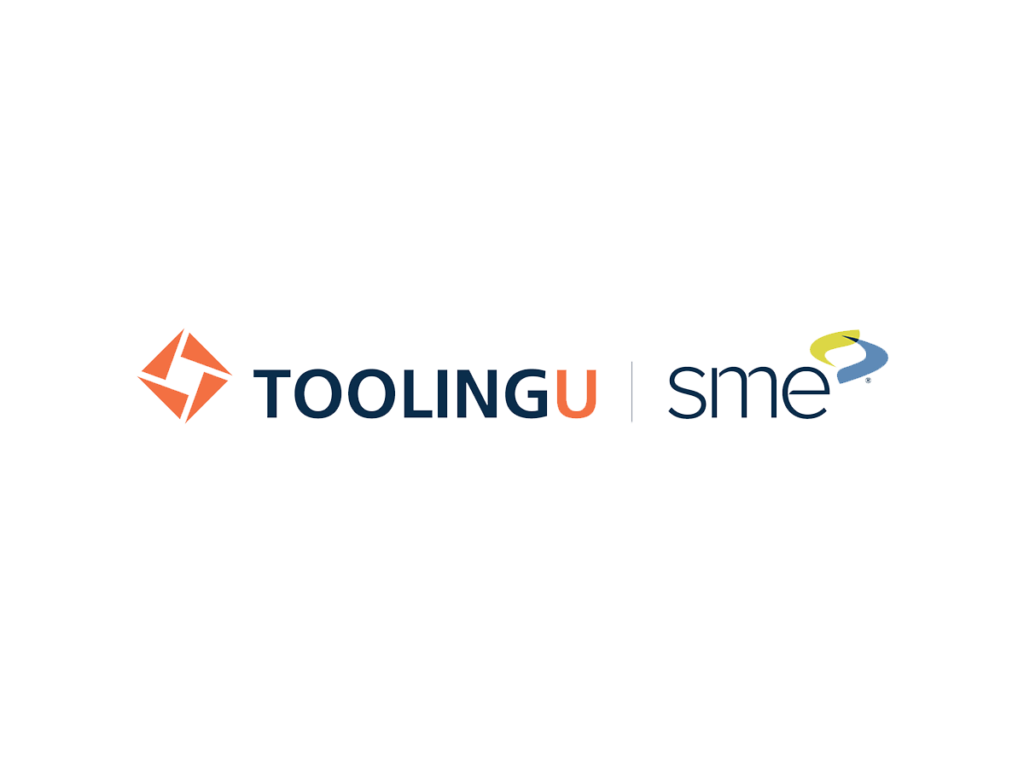 There's a reason why more than half of Fortune 500 educational facilities and manufacturers work with ToolingU-SME. The Manufacturers Alliance Intermediary Apprenticeship Program is extremely proud of our partnership with ToolingU-SME as we further improve the industry's workforce. As a member of the preferred provider group with ToolingU, we are able to provide lower-cost subscriptions for apprentices in NYS.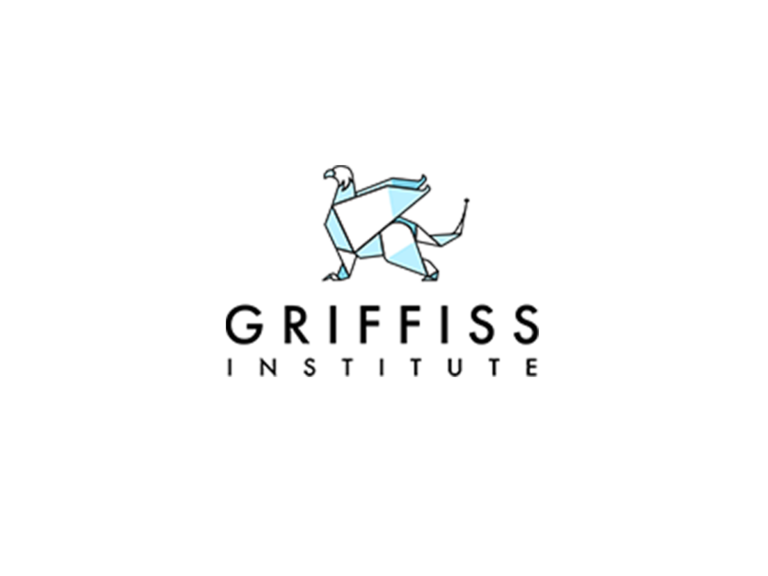 The Griffiss Institute is an independent non-for-profit entity established in 2002. The Institute is a STEM Talent + Technology Accelerator, bringing together diverse talent from around the world to collaborate on cutting edge tech that solves the most critical issues impacting economic growth and increasing national security. The Griffiss Institute is focused on a multitude of community outreach activities, including workforce education and training programs that support pipeline development for careers in Science, Technology, Engineering & Mathematics (STEM).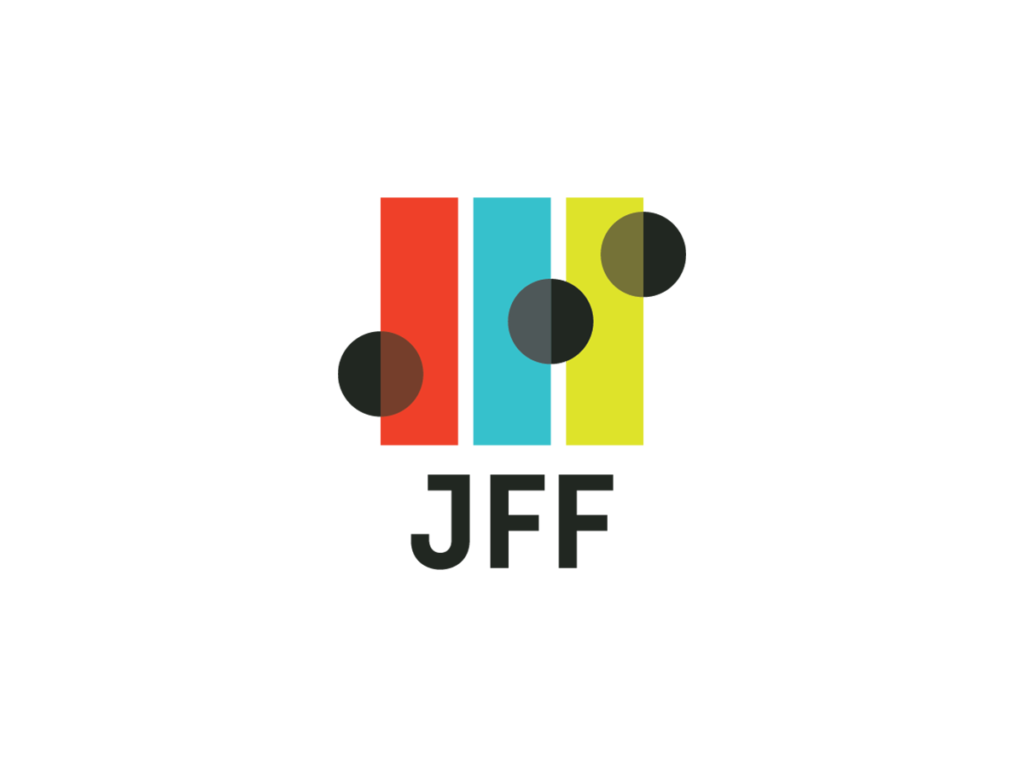 This national nonprofit brings economic and educational opportunities to underrepresented and youth populations across the United States. Their goal is to prepare these individuals for the workforce through college readiness programs and Registered Apprenticeship programs.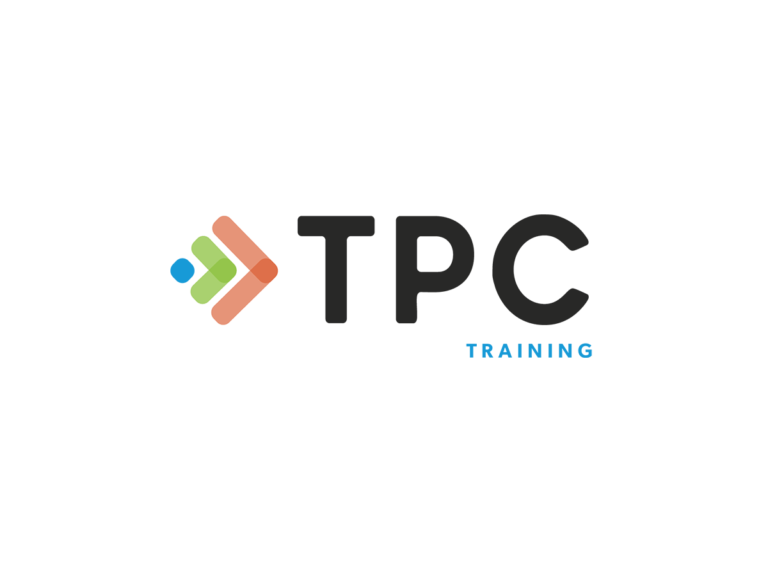 TPC Training's online training course catalog provides detailed information about each industrial course offered by TPC. Throughout the online catalog, you will find course-specific information needed to select the technical skills courses necessary for your facility's specific maintenance training needs and anticipated skills gaps.